At Urología Bielsa&Lorente we strive to make the patient's experience as satisfactory as possible. This guide provides all the necessary information to access the services offered by our team.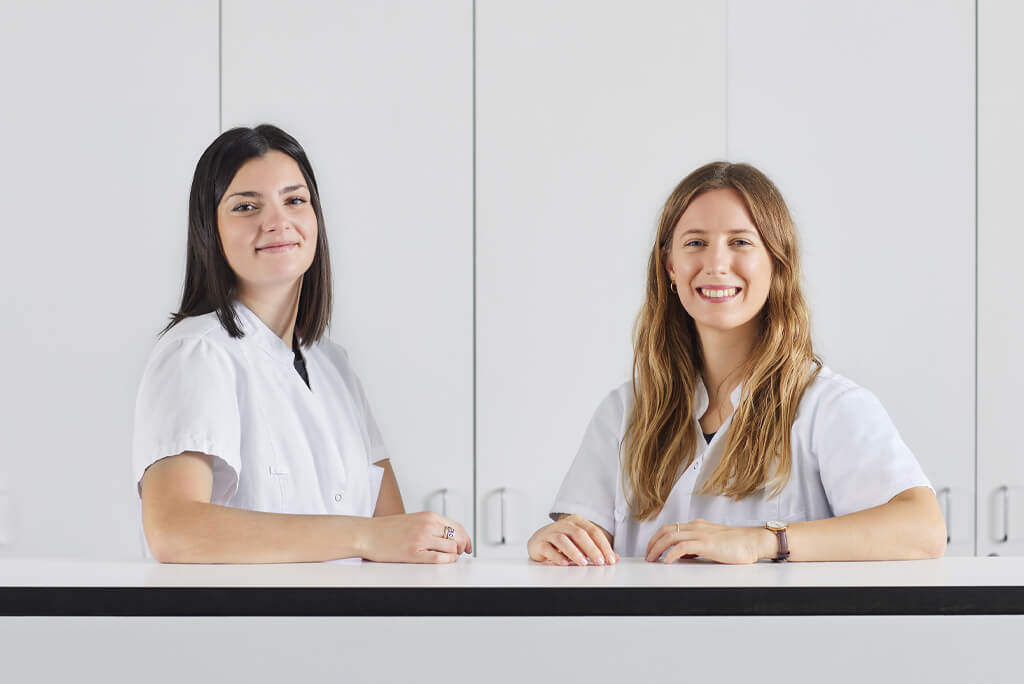 Our offices are located on the hospital's -1 floor and they are formed by the consultation rooms as well as the waiting area and the functional exploration room.
The administrative staff guides patients through the process of each consultation, either by scheduling functional explorations, medical follow-ups or dealing with their insurances.
Admission is made at the Admissions department where the hospitalization process is explained. The operating rooms are located on the hospital's -2 floor.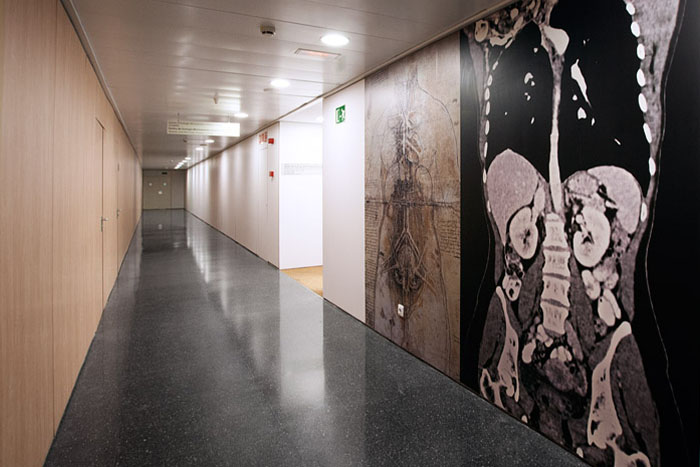 When a surgical intervention is needed, the doctor is in charge of explaining to the patient all details related to the surgery as well as the admission during the consultation.
Documents required for the admission:
Insurance approval
Informed consent for the surgical act
Preoperative tests reviewed by doctor
ID/NIE/Passport
Accepted and signed budget (only for private patients)
Once the surgery is over, patients go to the Post-Surgical Resuscitation Unit, where they remain until a decision is made to transfer them to the hospitalization floor or to discharge them (in case of outpatient surgeries). The patients' companions will be informed by one of the doctors about the result of the surgery once it has been completed. It is therefore important to be reachable either in the room or through the telephone number provided.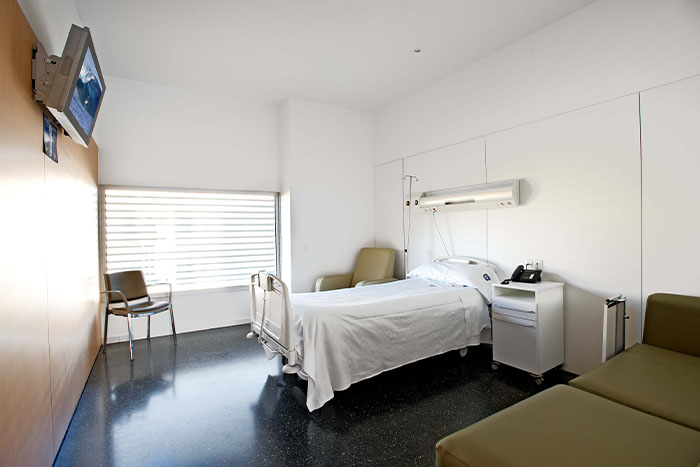 At the time of admission, the nursing staff ask patients a few questions in order to confirm their clinical history, provide information about the procedure and collect all the documentation. Medication, dressing and treatment will be given by the nursing staff throughout the process.
During their stay, patients are cared for by a team of professionals who help them improve their medical condition.
The doctor is the only person authorized to inform patients and their companions about the patient's progress. The medical team visits daily, including weekends.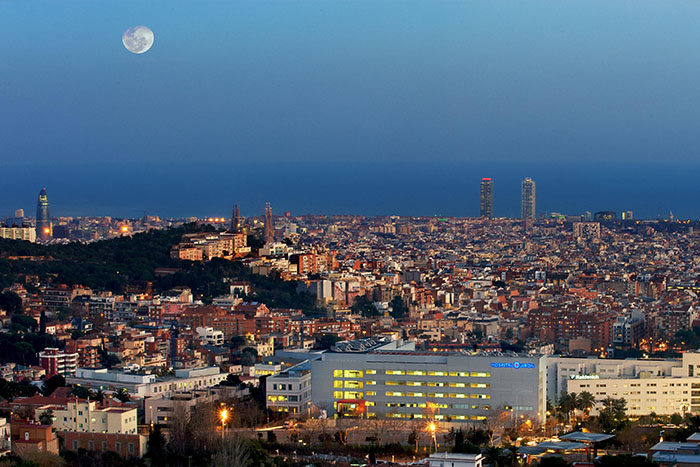 The medical team decides the time of discharge, which, as a general rule, is to be notified to the patient one day in advance. This way, and unless required otherwise, patients may leave the hospital on the day of discharge before 10:00 a.m.
At the time of discharge, a medical report with the evolution of the process and the treatment to be followed is given. This discharge report should be read carefully, reviewing the treatment, the recommendations and the prescribed diet, as well as the date of the next consultation.
The nursing staff provide all the information related to care at home.
After notification of discharge, patients should notify the floor staff, who will explain the discharge process.