Our team was born from the union of a group of clinical urologists who, aware of the need for change in health care in the private sector, partnered to offer specialized, comprehensive urological care of the highest quality. We have training via MIR and extensive professional experience in the public and private sector. Our careers vouch for our excellence. We exclusively carry out our private activity at Hospital Quirónsalud Barcelona, of which we are the official urology team.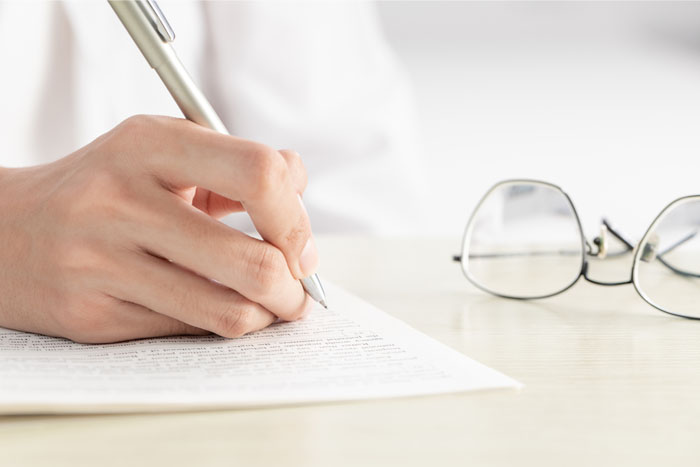 OUR MISSION, VISION AND VALUES
– Mission: to solve all urological problems by offering excellent health services with the patient as the center of our attention.
– Vision: to form a leading, future-oriented urology team, pioneer in innovative solutions, that strives to incorporate the new available technologies.
– Values: our values are the foundation that support our way of acting and working. They explain how we understand our field and how we relate to our patients: a person-centered approach.
We are also distinguished by teamwork, humanity, professional competence, personalized care and innovation.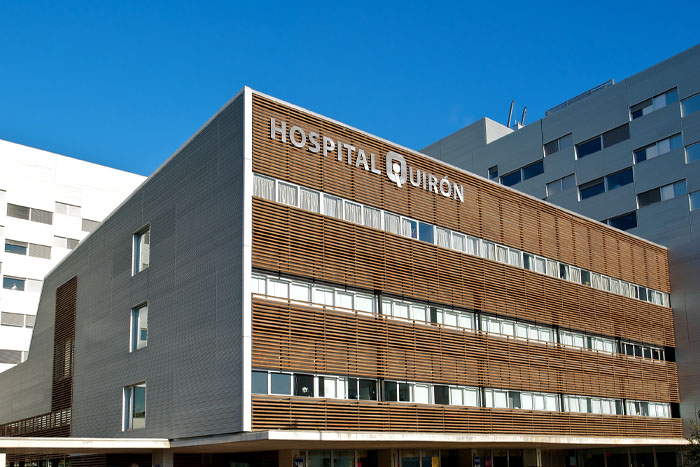 UROLOGY TEAM
OFFERING MEDICAL CARE AND TRAINING
– Members in HQB of:
Uro-oncology Committee
Healthcare-associated Infections Committee
Surgical Program Committee
Patient Safety Commission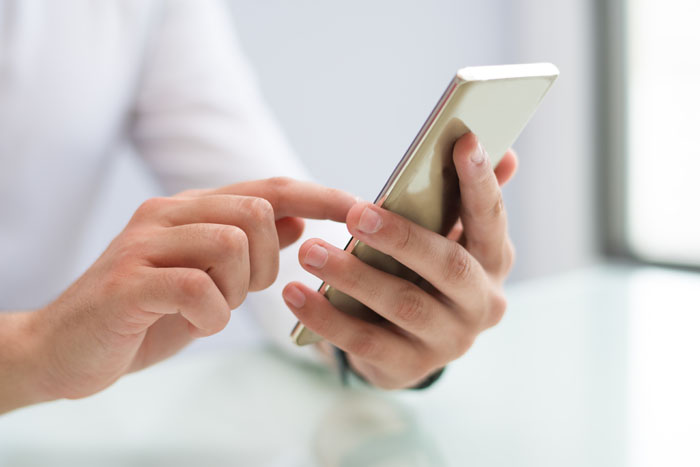 – Hospital quality indicators monitored by the institution (HQB)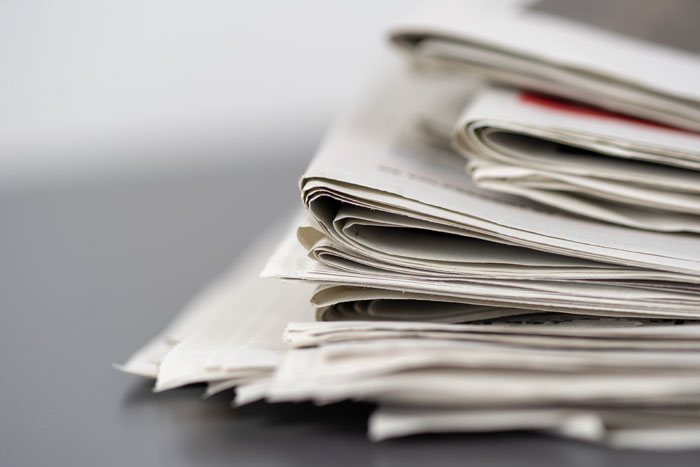 UROLOGÍA BIELSA&LORENTE
IN THE MEDIA