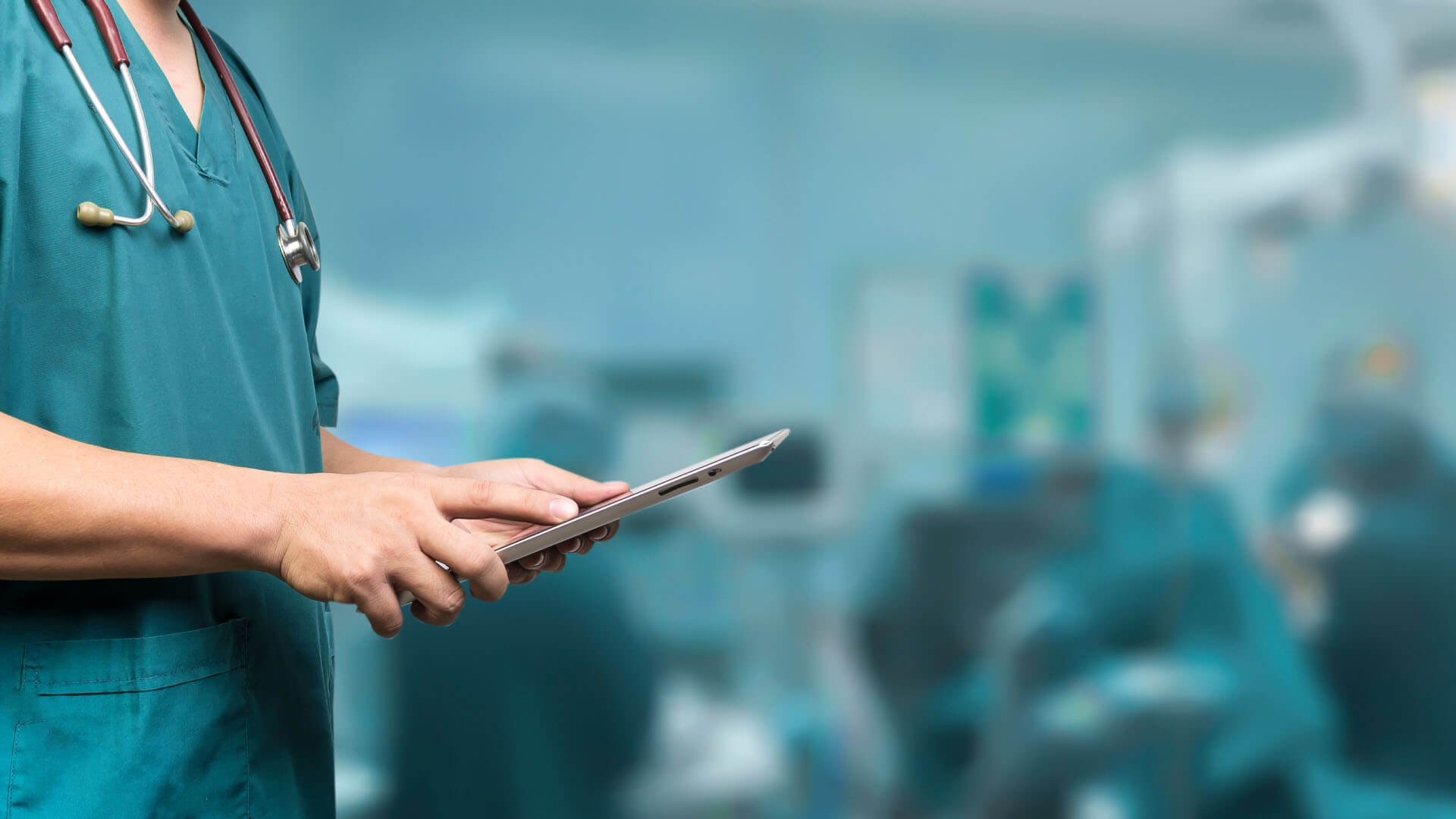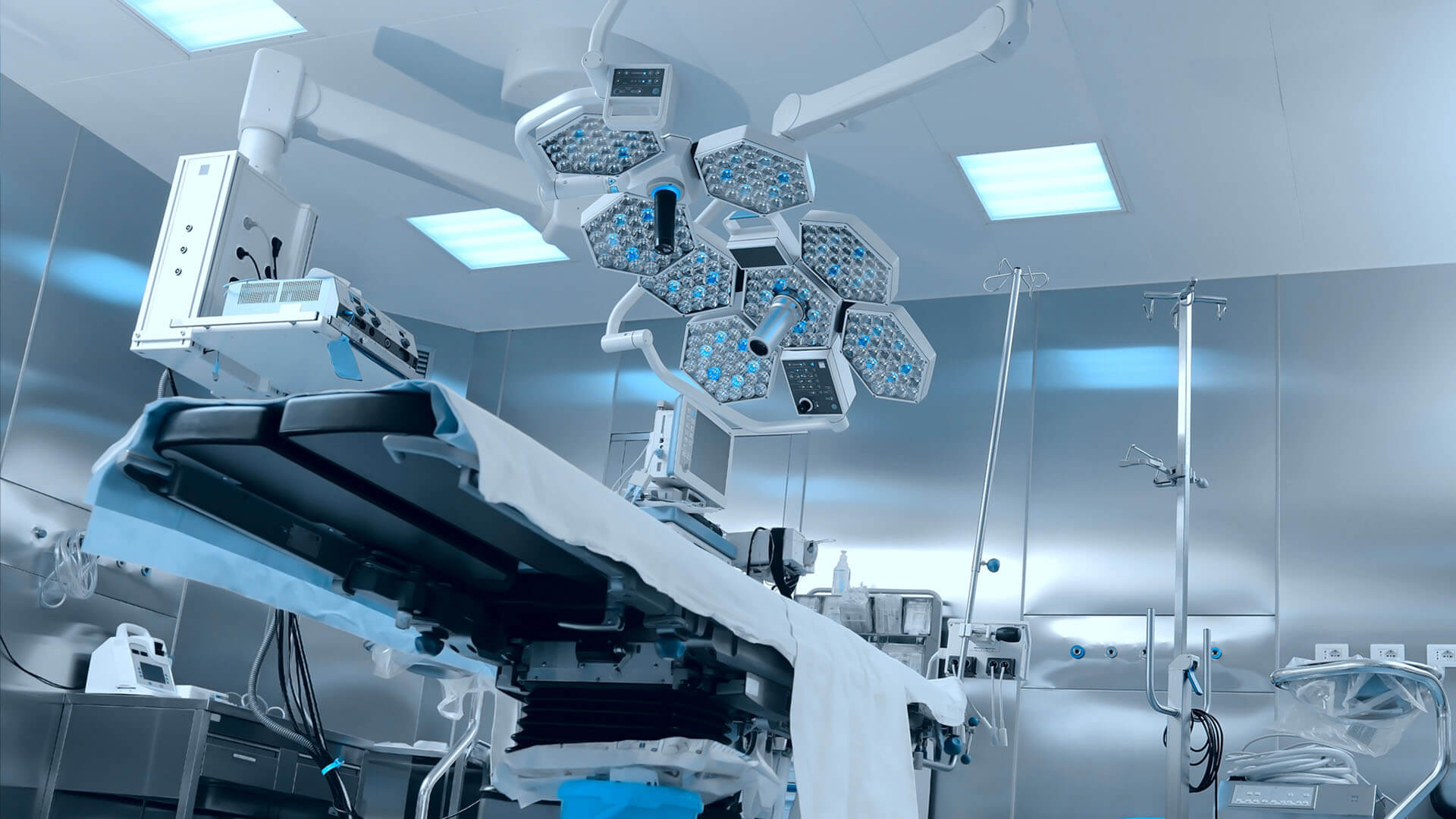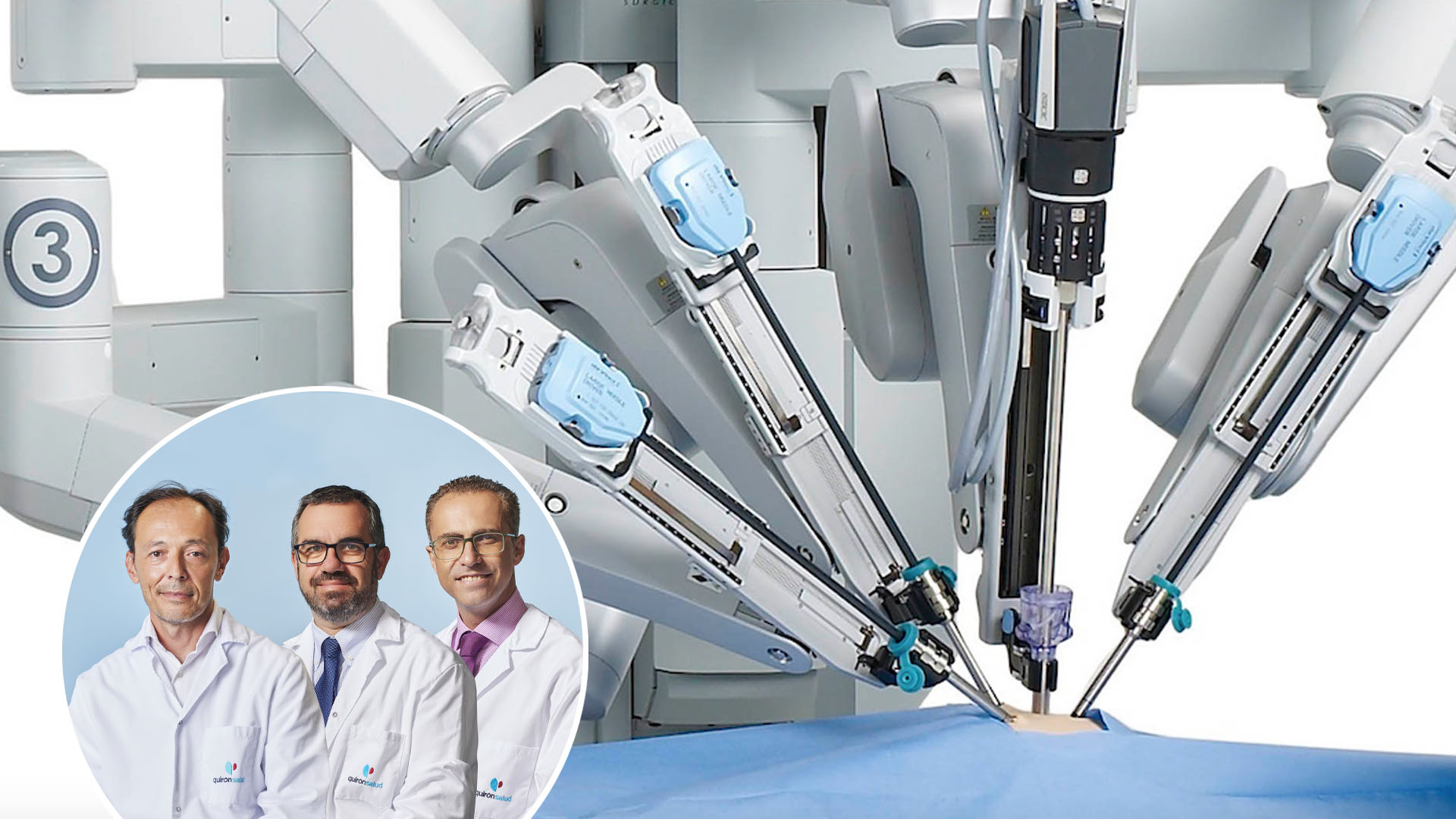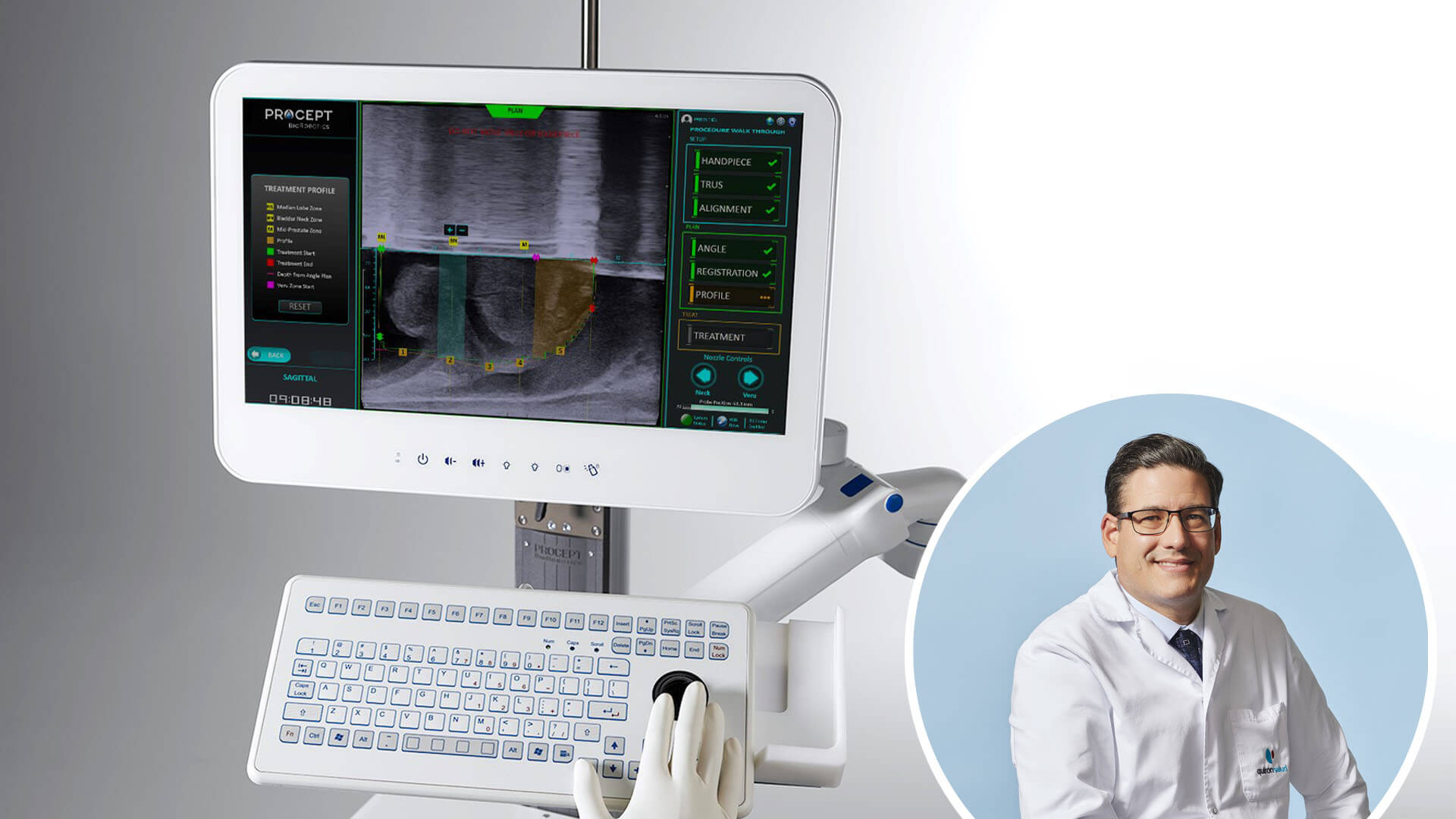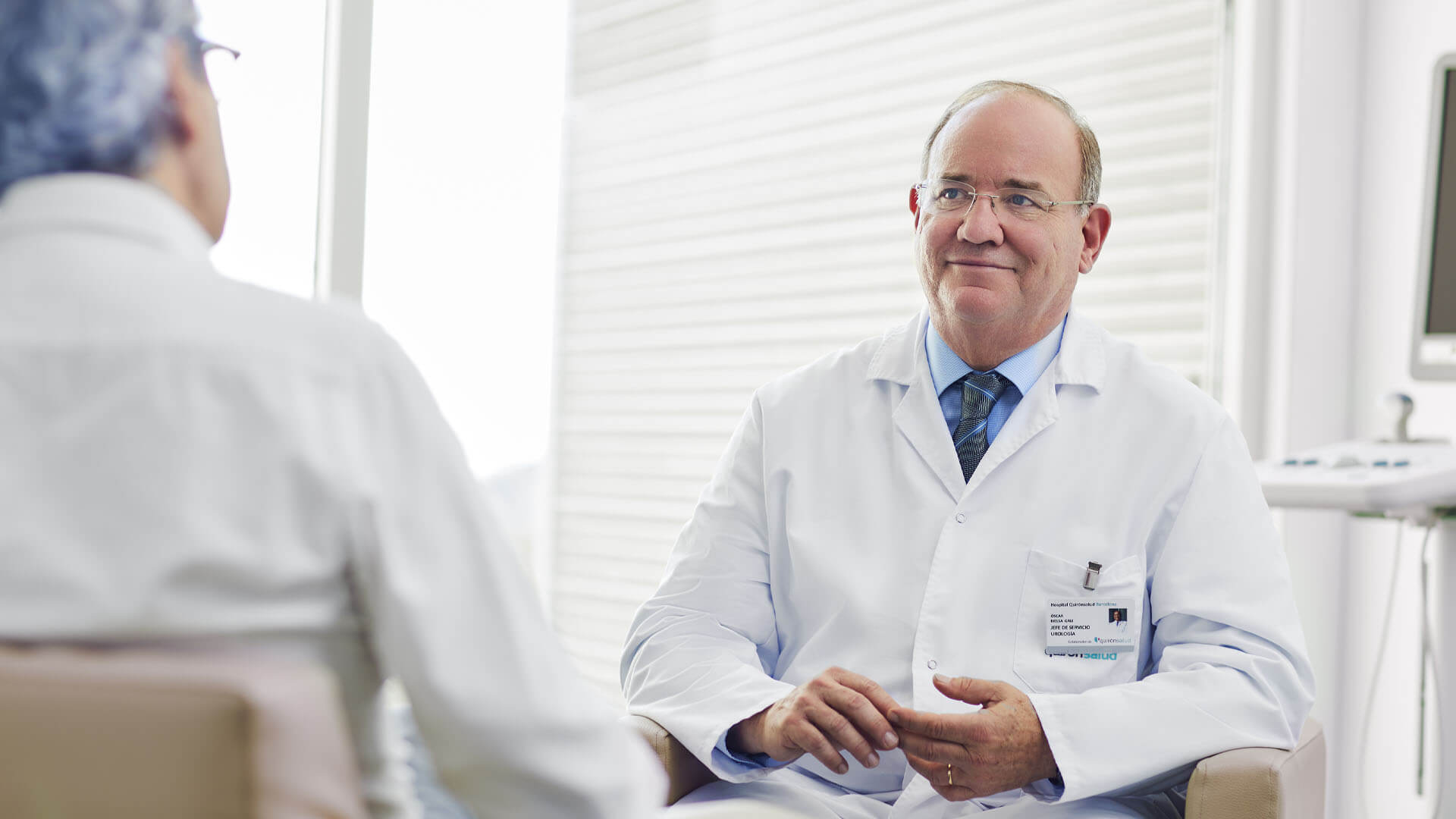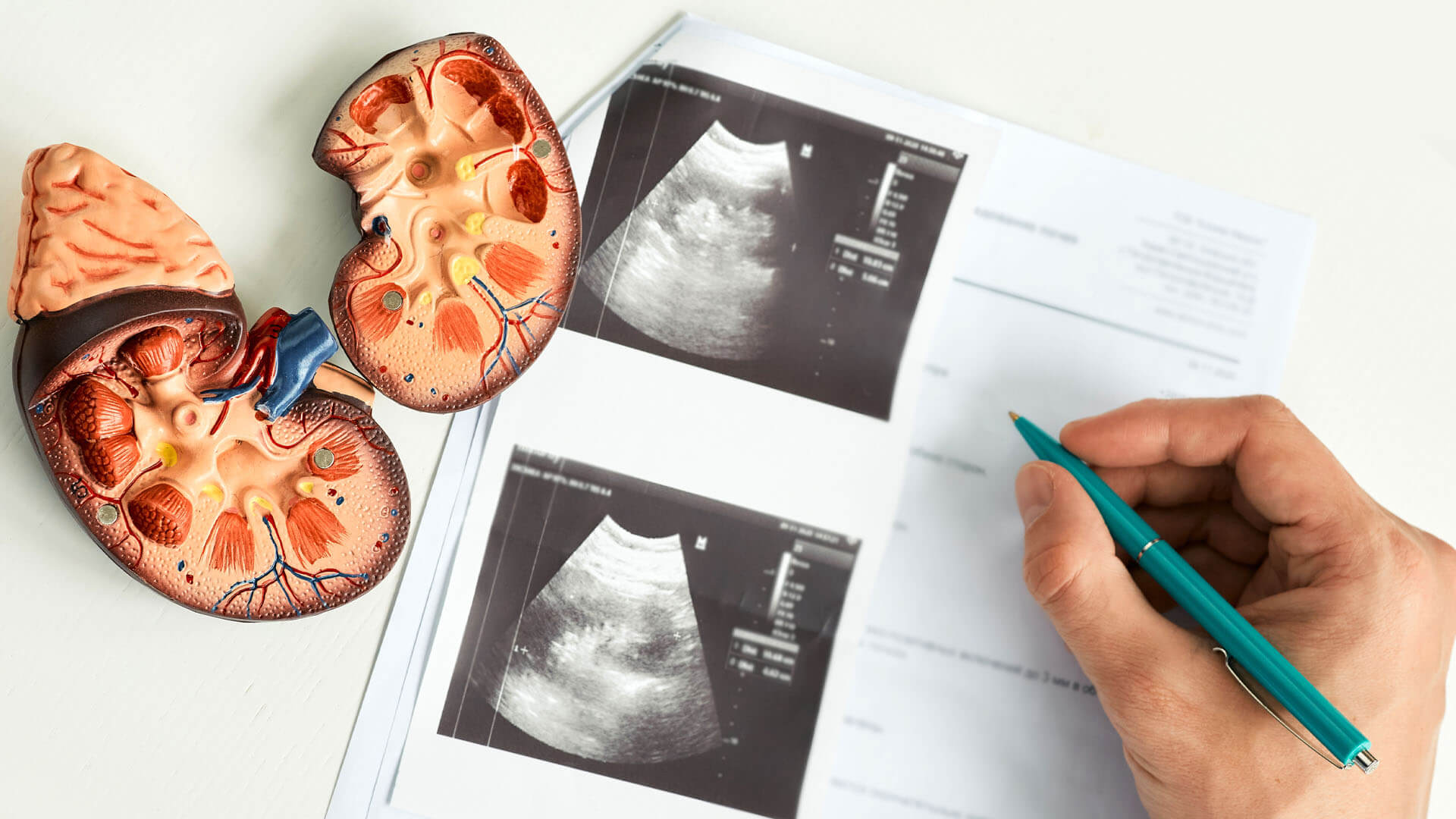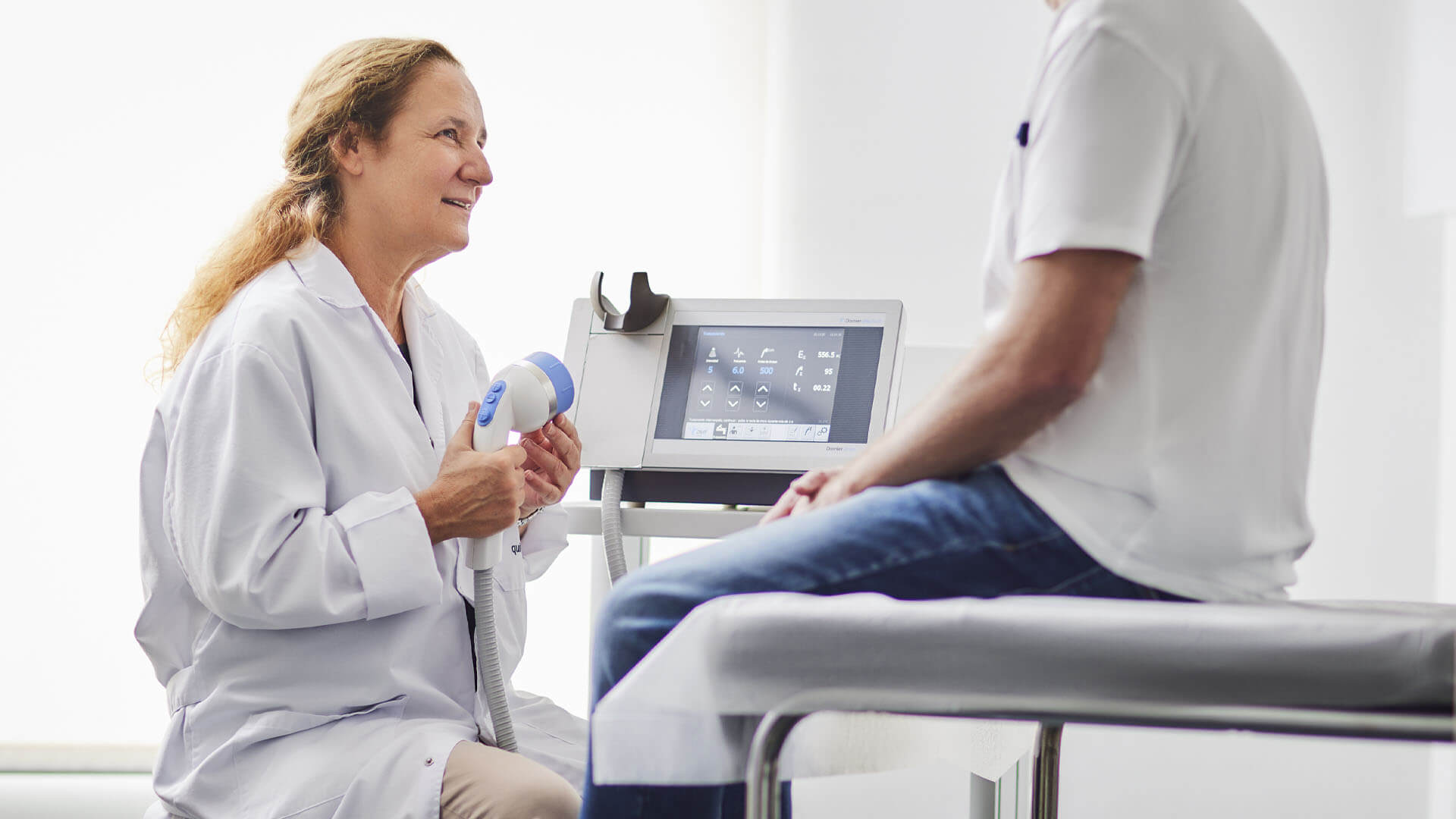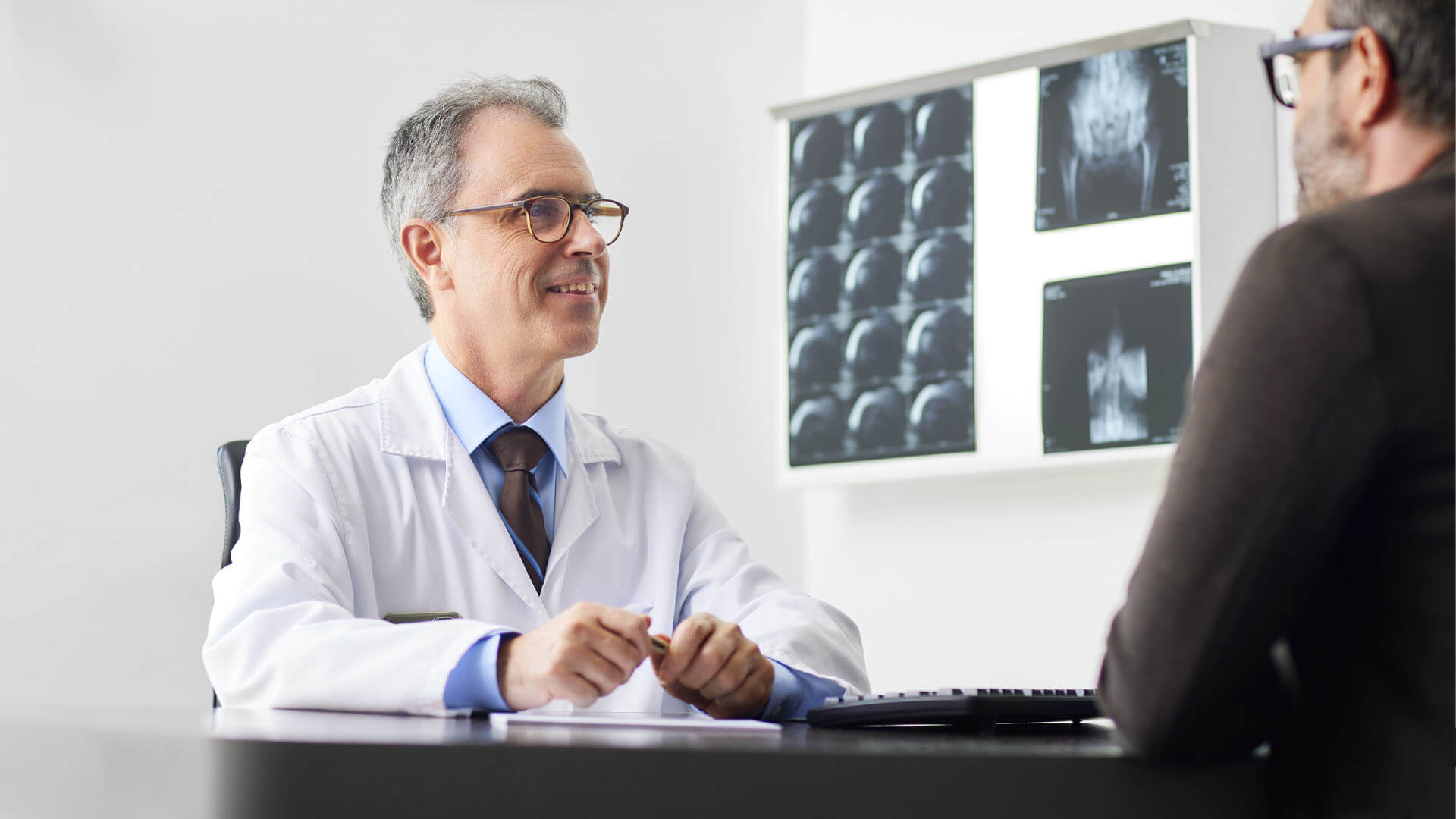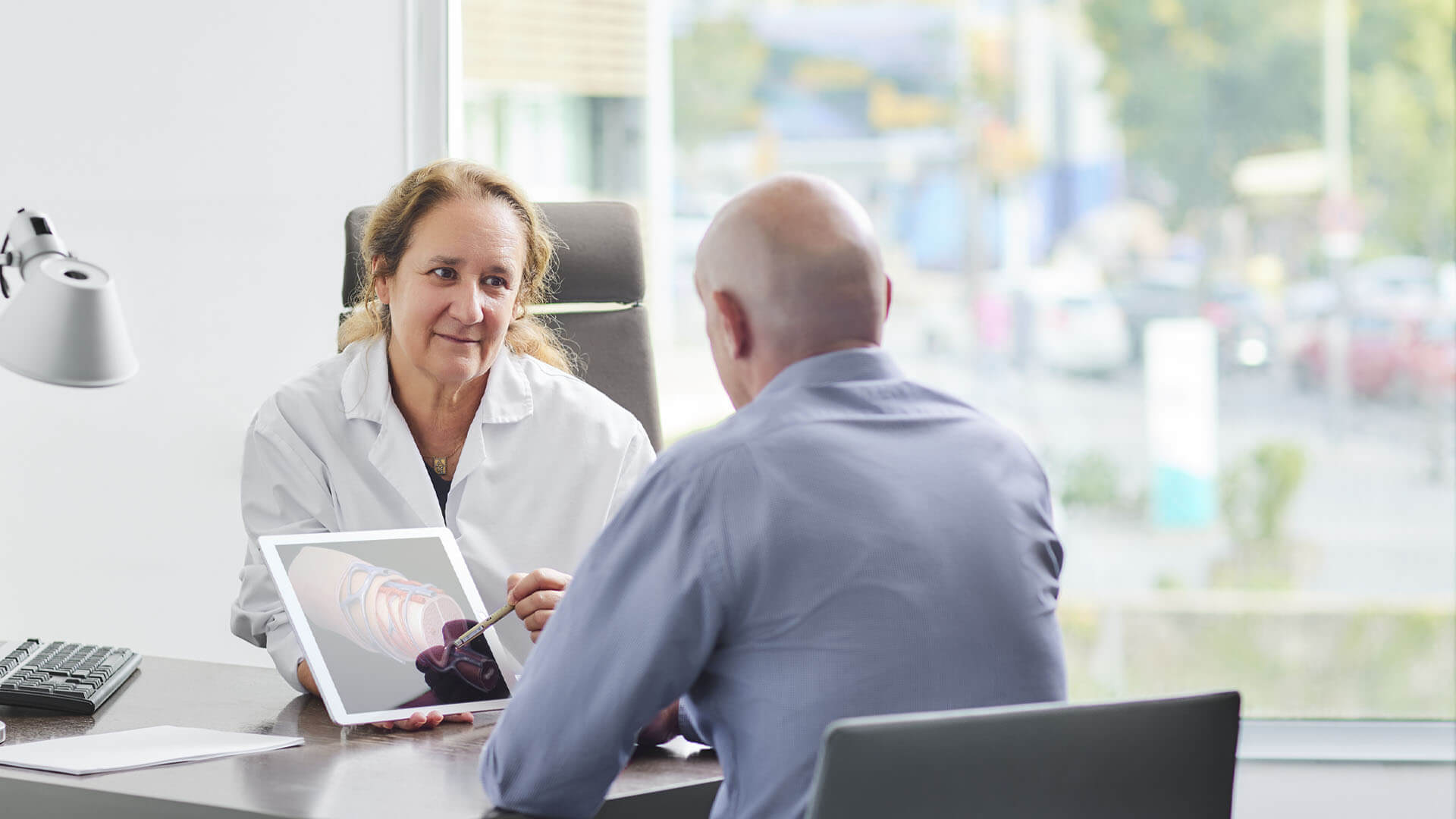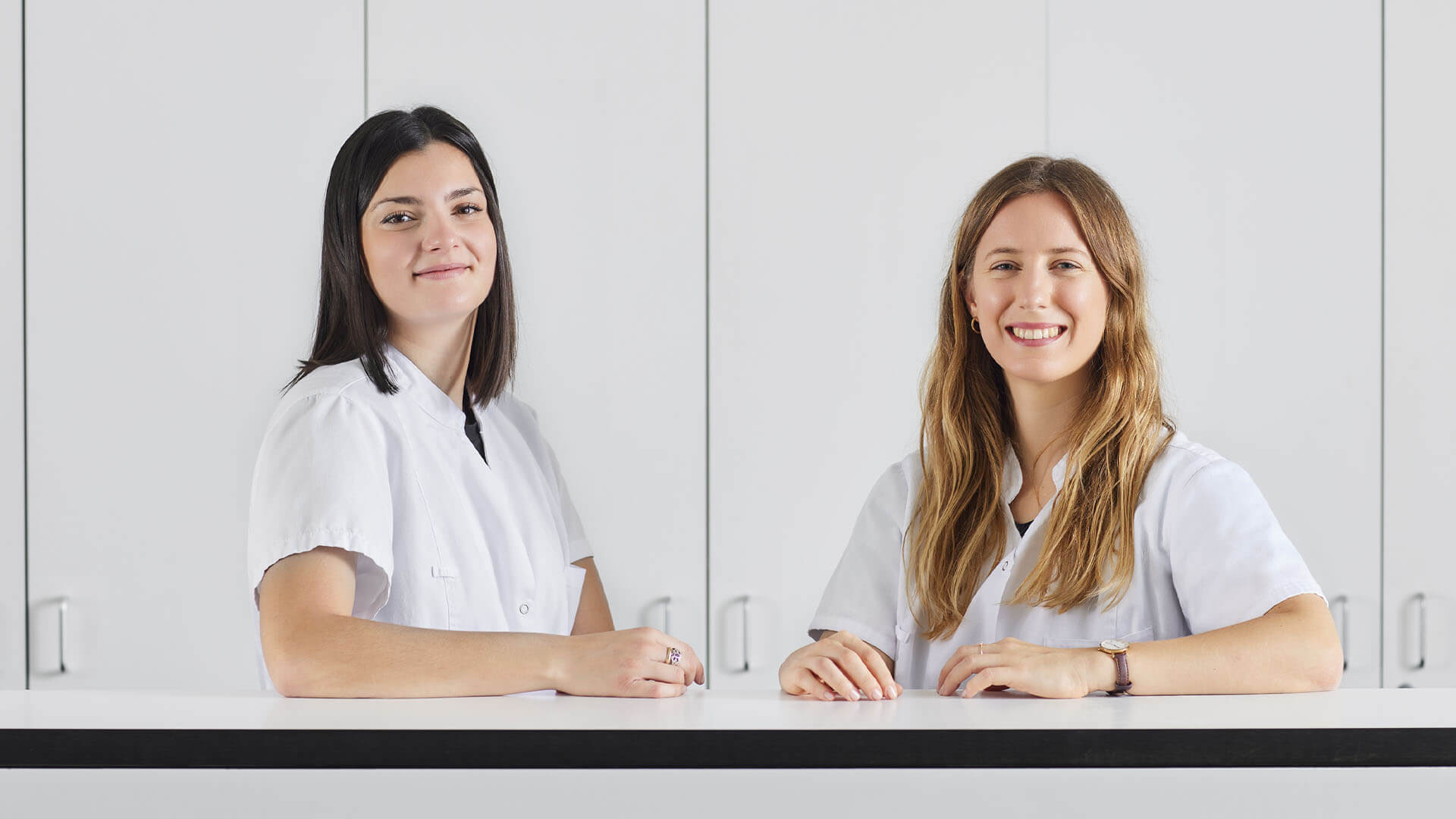 What makes us different
We are a team of urologists with extensive professional experience who offer personalized care and services of the highest quality.
Experts in endoscopy and laparoscopy
We cover all areas of modern urology, solving urological problems with minimally invasive endoscopic and laparoscopic techniques.
Robotics
We are the first urology team with 3 reference experts in the different fields of robotic surgery with the intention of offering our patients the highest standards in this cutting-edge surgical technique.
Prostate laser
We offer the most innovative treatments with the best scientific support for benign prostatic hyperplasia, using only energy sources validated by the American and European Urological Society in our surgical techniques.
Urinary incontinence treatment
Our team is a pioneer in the minimally invasive treatment of female and male urinary incontinence. In fact, we are one of the few groups with proven experience in the various treatments for masculine urinary incontinence.
Sex-specific urology
We attend all medical-surgical pathologies of male and female urology.
Andrology
We have an andrology unit of international reference, which deals with sexual and reproductive medicine for men.
Second urological opinion
Patients have the right to obtain a second medical opinion regarding their process. It is a right regulated by law so that the patient can compare the information previously received and thus make an informed decision without hesitation. The second medical opinion is the clinical evaluation made from the information given by a specialist doctor, formed by the study of the diagnosis and a treatment proposal. Our team offers a second medical opinion service that we make available to our patients for confident therapeutic decision-making and with the maximum guarantees.
Functional explorations
Our offices have a fully equipped functional exploration room, which allows us to perform urological ultrasounds, Doppler ultrasounds to study erectile dysfunction, uroflowmetry and urodynamic studies. Therefore, patients are studied comprehensively within the team and the results are assessed by the medical team itself.
High quality personalized attention
One of our main objectives is to offer a service of professional and human excellence, in short, a service of the highest quality. All our work revolves around this goal that marks our vocation of service to others.